Egg Rolls, Egg Creams, and Empanadas Festival 2021: Folk Arts
June 27, 2021 @ 4:00 pm

-

5:30 pm

Free
Learn about Vejigante masks from Puerto Rico and Chinese and Jewish paper cutting!
Sunday, June 27 at 4:00 PM ET, Folk Arts
Folk arts are centered around community. Folk groups reflect and communicate their values, ideas, and beliefs across generations. They are a part of lifecycle events, holiday celebrations, religious observances, and everyday life. Folk arts are passed down from parent to child, elder to younger, or master to apprentice. In the process, the arts are often adapted to accommodate changing situations. But their roots in tradition are ever present. To close out the festival, join us in a tour of Felipe Rangel's home and studio, featuring the brilliant Vejigante Mask of Puerto Rico. We will be joined by artists Ling Tang and Rachel Asarnow, who will discuss the similarities and differences between Chinese and Jewish paper cutting and demonstrate the unique art forms and describe their traditions.
This program will take place virtually over Zoom. You will receive a link a day before the date of the program.
—
About the 2021 Virtual Festival:
Celebrate the cultural diversity of the Lower East Side, Chinatown, and Loisaida at the Museum at Eldridge Street's Egg Rolls, Egg Creams, and Empanadas Festival 2021! After 20 years, this festival will be held for the first time ever, entirely over the virtual format due to the COVID-19 global pandemic. Each Sunday in June, immerse yourself in the folklife of Eastern European Jewish, Chinese, and Puerto Rican communities in this corner of New York City through music, dance, crafts, ritual practices, foodways, and other creative expressions. Many of these communities and businesses have suffered due to the effects of COVID-19 and increased xenophobia and discrimination. This year's festival aims to provide meaningful appreciation of difference and shared identity. Join us in honoring the spirit of this ever-changing neighborhood and open a dialogue about the immigrant experience in New York City today.
See the schedule below for more information.
Sunday, June 6 at 4:00 PM ET, Celebrating Food
The Museum at Eldridge Street is kicking off Egg Rolls, Egg Creams, and Empanadas Festival in a discussion about foodways, ethnicity, and the cultural symbolism of foods in the Lower East Side. Foodways folklorist Lucy Long will lead a conversation with New York City establishments, Nom Wah Tea Parlor, Russ and Daughters, and Casa Adela, about the legacy and impacts of their restaurants on New York City's cultural and culinary landscape. The program will be followed by an empanadas demo with Dominican Cravings of Essex Market and Maria Bido from The Loisaida Center.
Sunday, June 13 at 4:00 PM ET, Music and Performance
Over many decades, the neighborhood has been home to myriad communities and cultures, creating new names – Lower East Side, Loisaida, Kleindeutschland, Chinatown – and identities. These communities balance the past, present and future as they navigate the rapidly changing landscape of the city. Celebrate different music and dance traditions from these communities and join us in a plena and bomba music performance with Los Pleneros de la 21. Teacher, choreographer, and performer Steve Weintraub will give a demonstration of Yiddish dance, the dance to klezmer music. And finally we will be joined by Mencius Society for the Arts's EastRiver Ensemble in a timeless folk performance of traditional music from Hebei and Donbei regions of China. Unlike other Chinese ensembles, EastRiver is uniquely led by the yangqin, a Chinese version of the hammered dulcimer which showcases the beauty and precision of this music.
Sunday, June 20 at 4:00 PM ET, Discovering LES's Street Games
Do you remember playing Johnny-on-the-Pony, stick-ball, or flipping baseball cards on the streets of New York City? What do you know about "9-Man," the unique streetball tournament played by Chinese Americans in the heart of Chinatowns across the USA and Canada? What about community handball tournaments in parks all over NYC? Join us for a community-centered discussion about street games in the Lower East Side, featuring handball player and community organizer Lian Chin, "9-Man" documentarian Ursula Liang, and born and bred New Yorker, Gil Gordon. We will be joined by Steve Zeitlin, Founding Director of City Lore, who will guide the conversation on community building, cultural exchange, and street games of the Lower East Side, Chinatown and beyond.
The Egg Rolls, Egg Creams and Empanadas Festival is sponsored in part by National Endowments for the Arts; New York City Department of Cultural Affairs in Partnership with the City Council; New York State Council on the Arts with the support of Governor Andrew Cuomo and the New York State Legislature; Shanti Foundation for Intercultural Understanding.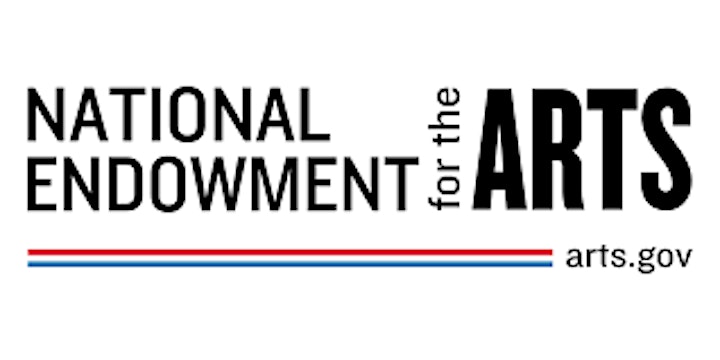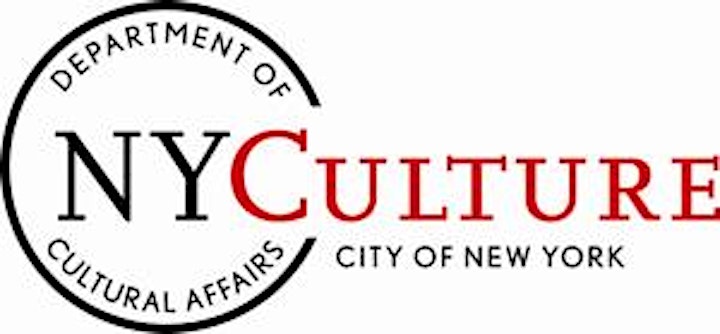 Get Tickets on Eventbrite: